Visit Our Showroom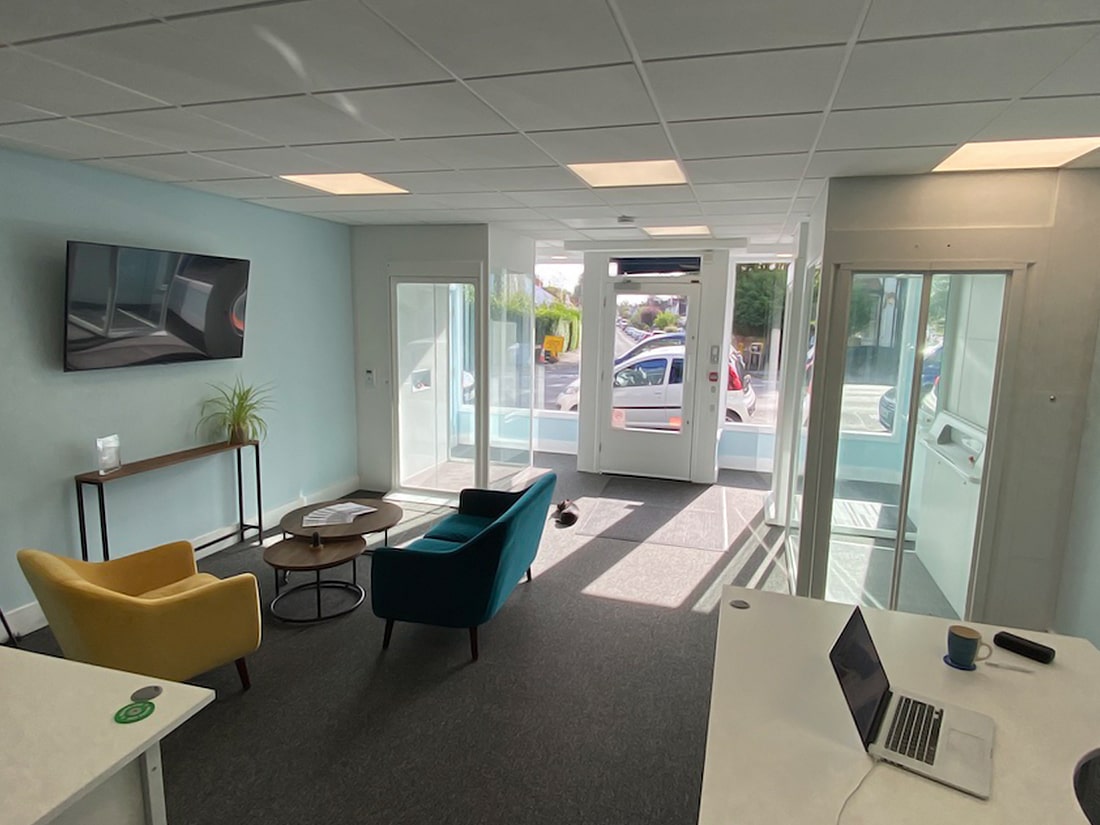 Platform Lifts For Your Home
When choosing the right platform lift for their home, customers are typically limited to viewing photos, brochures and videos online, missing the convenience of seeing and experiencing a residential lift 'in the flesh'.
Some individuals may be fortunate enough to arrange visits to the homes of lift owners. However, such opportunities have become increasingly rare, particularly since the pandemic, as people have grown more cautious about who they allow into their homes.
Platinum Lifts Showroom
Located on the bustling Henleaze Road in Bristol, our brand-new showroom represents a pioneering concept in the world of home lifts, and we are delighted to have opened our doors to the public this summer.
Since we opened, we have had the privilege of meeting numerous prospective customers who shared a common sentiment - the difficulty they faced in deciding which home lift to invest in. The challenge primarily stemmed from the limited opportunities to try out and experience different lift models firsthand. Visiting our Bristol showroom has proven to be a game-changer for these individuals. It's not just about seeing our Aritco lifts; it's about experiencing them in action. We understand that investing in a home lift is a significant decision that should be made with confidence and peace of mind. That's why our showroom is a go-to destination for those looking to explore their options and make a more informed choice.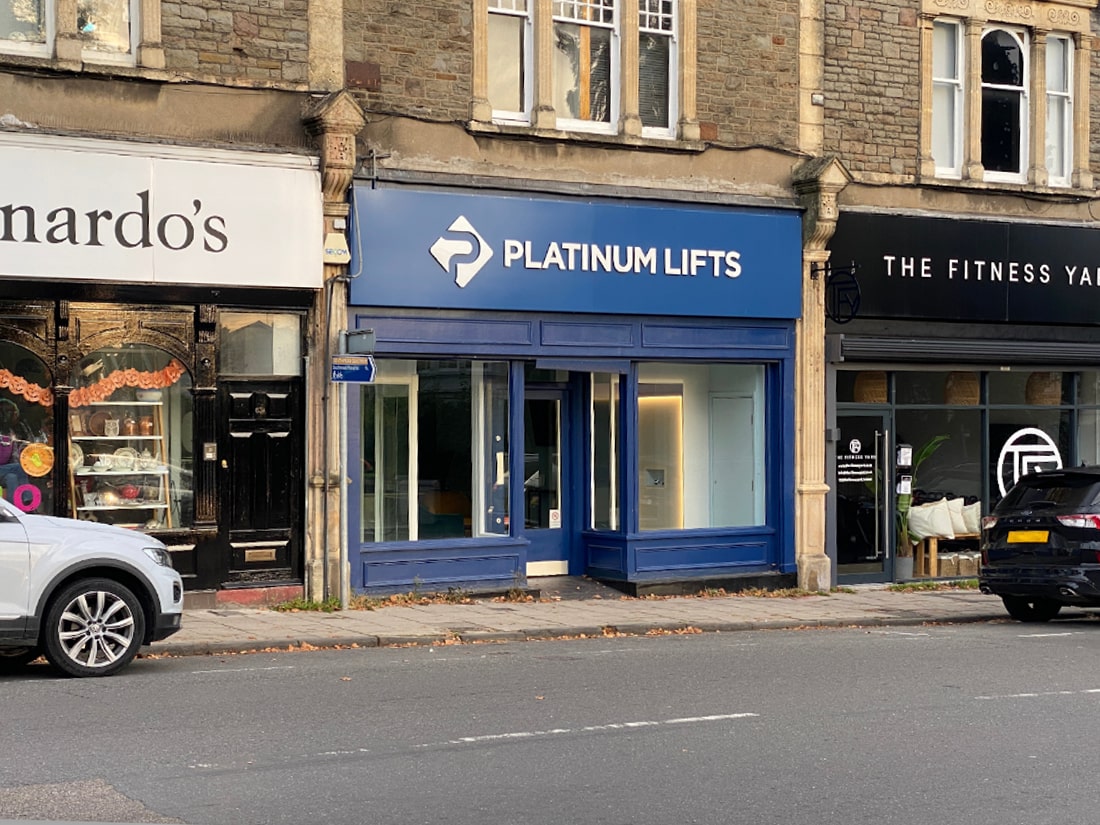 Visit Us Today
With cutting-edge technology, innovative designs, and sustainable solutions, our lifts offer both functionality and beauty. By experiencing our Aritco lifts in person, you'll better appreciate how they seamlessly combine form and function.
Want to visit us?
Contact our team by calling 0117 261 0123 or get in touch via our contact form.
We will gladly discuss your lift installation project, demonstrate our residential lifts, and go through the options available to you.
How To Find Us
Conveniently located on 65 Henleaze Rd, 2 minutes down the road from Waitrose, our showroom is easily accessible by car or is just a short bus ride from Bristol city centre.